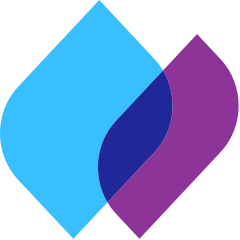 Streamline your operations with a financial management system that has been designed specifically for Nonprofits
Jitasa's software is...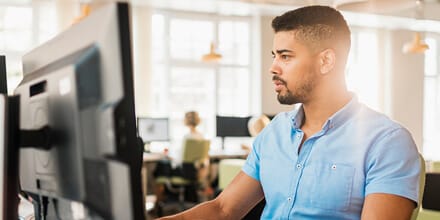 Microsoft
Microsoft's leading financial management solution for nonprofits addresses the unique requirements of the nonprofit community across the globe, including fund accounting, dimensional Chart of Accounts, procurement workflow, integrated grant management, budgeting, and reporting.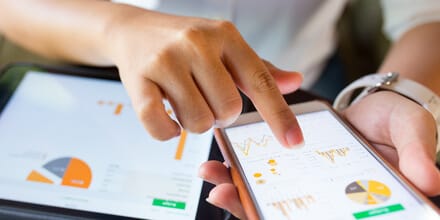 Insights
Solve your most complex challenges with an intuitive user interface, agile reporting, and the ability to access live data on any device, anywhere.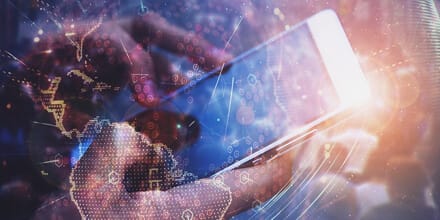 Connected
Stay connected with data flow in both directions. You'll have access to live data anywhere, from any device. In addition, you can efficiently interface with multiple systems.