Writing Grants for the Common Good Webinar with Idaho Nonprofit Center
Don't miss this great opportunity provided by the Idaho Nonprofit Center! In this four-part series, beginning Oct 12th, you'll use hands on exercises to enhance your learning experience and provide real takeaways for your organization. After this webinar series, attendees will be able to:
Understand the standard structure of a grant proposal
Recognize the value of writing with the reader in mind (great for grants and beyond)
Understand how to review funder guidelines and requirements to ensure compliance
Write with more confidence in an appropriate style
You'll also be able to review the live recording again and again. Don't miss this amazing learning opportunity!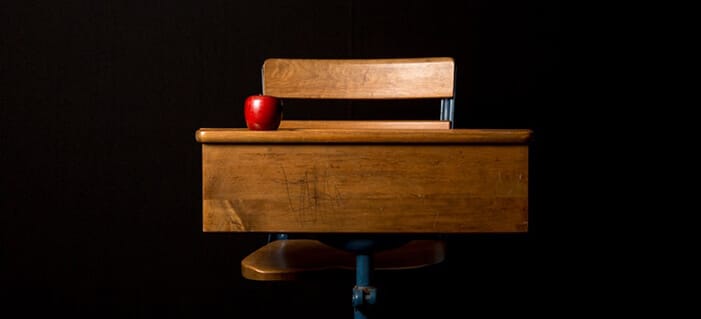 GRANT TRAINING WEBINAR SERIES (hosted by Shannon McBride)
Oct 12th, 10-11:30 am MT – Module 1: Develop Your Grant Seeking Toolkit
Oct 19th, 10-11:30 am MT – Module 2: Write a Letter of Inquiry
Oct 26th, 10-11:30 am MT – Module 3: Organize the Baseline Proposal
Nov 2nd, 10-11:30 am MT – Module 4: Write and Package the Proposal
Total Series Fees: $175 per member/$250 per nonmember.
Register here.