Going Digital: Choosing Technology That Works for You
Technology changes quickly, and employees of all ages and abilities can struggle to keep up with it, particularly if they're doing a lot of different things. Even more pronounced is this problem as organizations attempt to go green, digitizing material that was once meticulously printed and filed.
While it can seem tedious, keeping members of your nonprofit up to date on technologies you or your nonprofit accountant are using can make your organization run more smoothly and relay that your employees are experts and knowledgeable across subject areas. But what kinds of technology should you be using?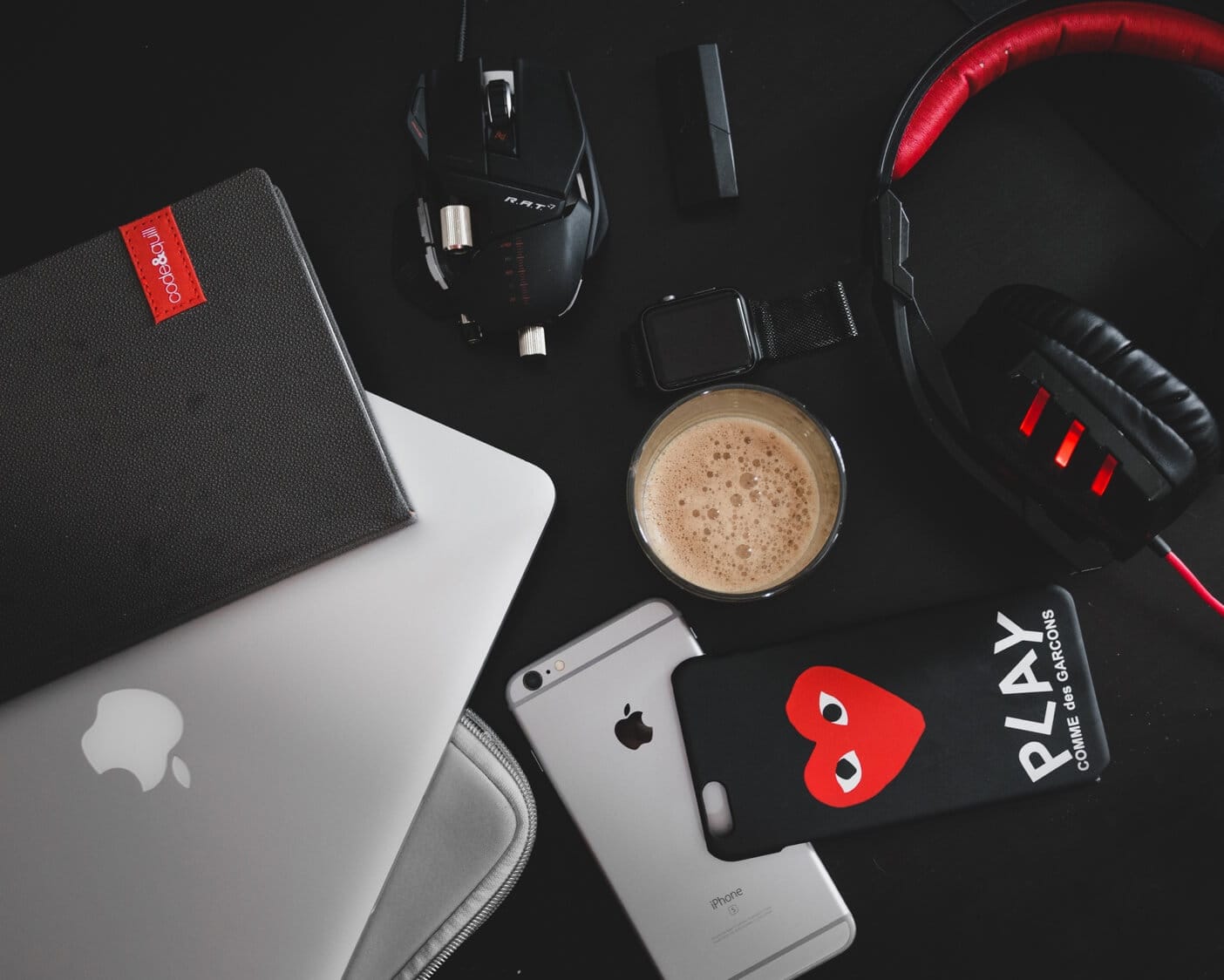 Examine your industry
Technology for technology's sake rarely helps anyone, so it will be important to determine the particular needs of your nonprofit. This will depend upon your industry, audience, resources, and the functions you are able to outsource.
If you hire a nonprofit bookkeeping service, you will not need to equip your office with tools to perform advanced accounting functions. If you're maintaining your own books and acting as your own accountant, you may need to make some purchases that will make your life easier.
Your business may rely on connecting teams across the United States or you may store a lot of files--in both cases, a cloud service may be beneficial.
Look at what you've got
Now that you know what you need, look at what you've got, and make a ranking system to determine your most pressing needs, especially if you're on a limited budget (most of us are). Think outside of the box--sure, you don't have an in-house organization expert, but you've got a DIY book you've been meaning to read. Think about connections, online resources, and ways you can outsource certain functions.
Get management onboard
The key to getting your nonprofit organization to adopt new technology is to make sure that it starts at the top. If you're hoping to get rid of an outdated filing system in favor of a cloud-based one or eliminate project management duties with an online tool, make sure managers are pioneering its use. Widespread use will soon follow.
Think about technology that helps the team
A great way to encourage employee buy-in is to invest in technology or outsourcing that improves their experience. What pain points do they have? How can you help alleviate this? You may even ask for their input to gather a list of technology that helps them perform essential functions in a better way.
From wearable devices to time tracking software, there are undoubtedly ways that technology can work to help your employees--just ask them!
Invest in training
Employees don't always know how to use the technology in front of them, and a little training can go a long way. Your financial department may benefit from a basic IT skills seminar, and your management team may need a workshop on any oversight tools you choose to use. Spend the money or time to make sure everyone is well versed in their usage.
There are a huge number of tools out there for nonprofit organizations of all sizes, so make sure you're putting in the research. And, when in doubt, don't hesitate to ask an expert.

Jitasa's bookkeeping and accounting services are affordable and cater to every nonprofit.
Learn More