Accounting Game Celebrates Youth Achievements
At the end of October, the American Institute of CPAs announced winners of the 2018 Bank On It tournament, which took place throughout the year at industry conferences nationwide. The game, which takes place online, offers students questions about the basics of accounting. The game also provides real-world scenarios that accountants might face across a variety of niches, including nonprofit accounting.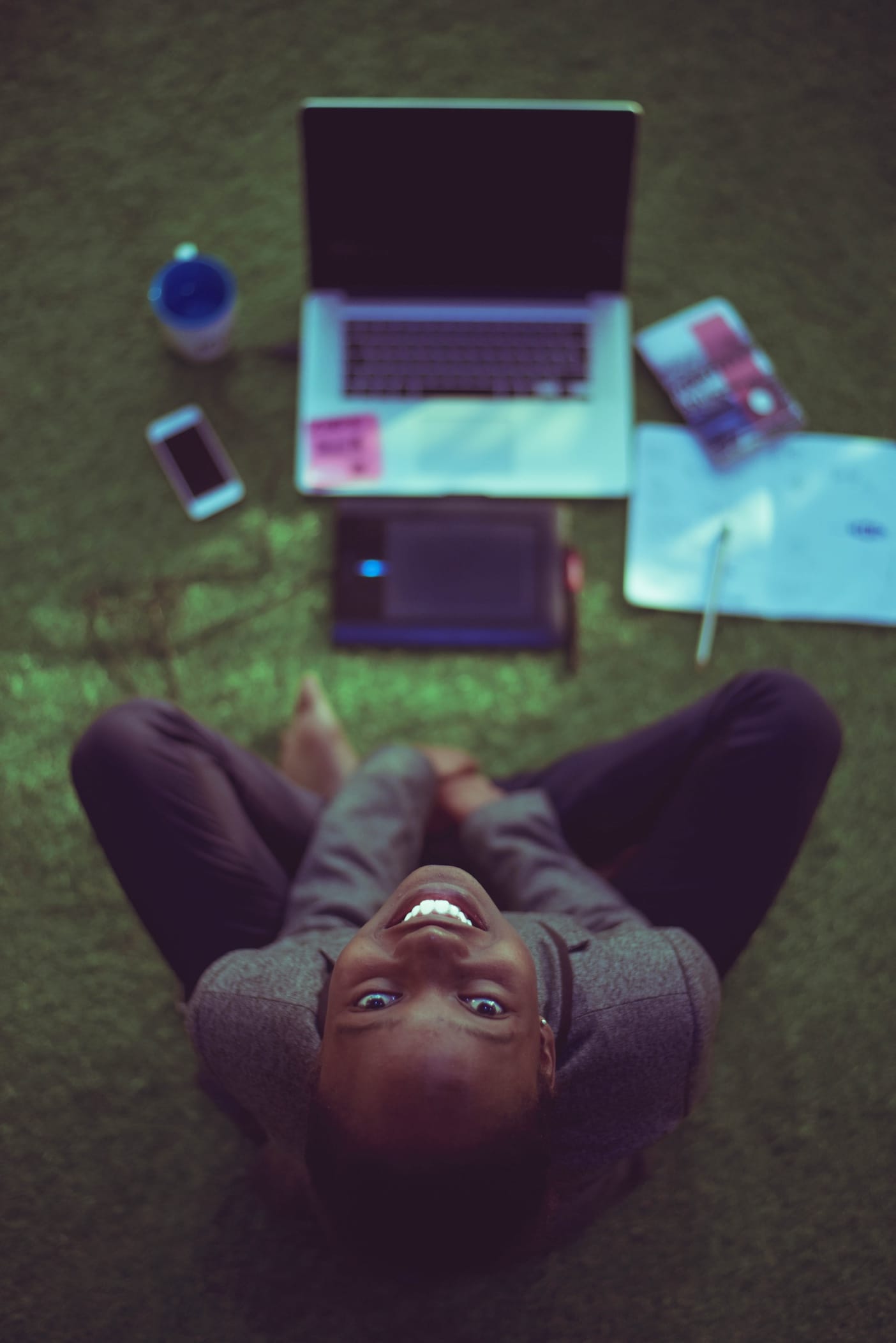 Though the game has been around since 2014, new versions seek to address the most current trends and challenges in the accounting field. The game stemmed from the winning project at the Association of International Certified Professional Accountants Project Innovation Competition, which focused on offering an accounting version of an already-existing board game.
Now, there are more than 2,200 questions, which address public accounting, business and industry, etc. and are reviewed by practicing CPAs. When a student gets an answer wrong, the game offers an explanation. This is great for teachers, who may not have a lot of time to spend on the great variety of accounting concepts out there, and students who may not fully grasp concepts covered in class.
And, while game tournaments are exciting ways to show off accounting expertise, the game is a great classroom tool for business and accounting teachers in high schools across the country. According to the website, Bank On It "is all about taking accounting principles your students are learning in the classroom and putting them to the test." There's a new version that includes financial literacy that is geared toward the real world, and an educator's guide that offers those interested in teaching the game insights and teaching suggestions.
Yvonne Hinson, the academic in residence for the Association of International Certified Professional Accountants believes that the game helps build upon a student's critical thinking skills, getting further into the concepts of accounting. "And it does so in a more fun and engaging way than simply memorizing and repeating information from a textbook," she says. "On behalf of the AICPA, I want to congratulate this year's winning students for demonstrating an impressive grasp on the fundamentals of accounting."
Kris Floriano, California, won the tournament at the National Academy of Finance NEXT Conference, Bryson Lyons, Idaho, won the competition at the Business Professionals of America Conference in Dallas (he is also the 2017 winner). Isaac Kisten, New York, is the winner of a tournament at the Future Business Leaders of America Conference in Anaheim, California.
For more information on the game and ways you can use it, check it out here!

Jitasa's bookkeeping and accounting services are affordable and cater to every nonprofit.
Learn More