Jitasa clients tend to do very well when working with us. Here are some examples of their success.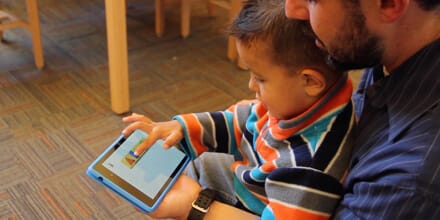 LitLab is an Oakland, California based nonprofit organization with a mission to create interactive early learning environments and solutions for under-sourced children, their caregivers, and educators.
Read Success Story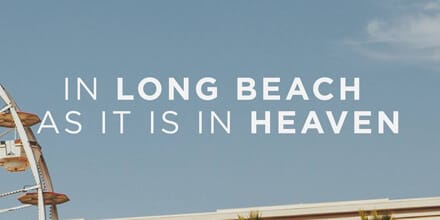 The Garden Church was founded in 2009 in Long Beach, California. Their mission is "In Long Beach as it is in Heaven".
Read Success Story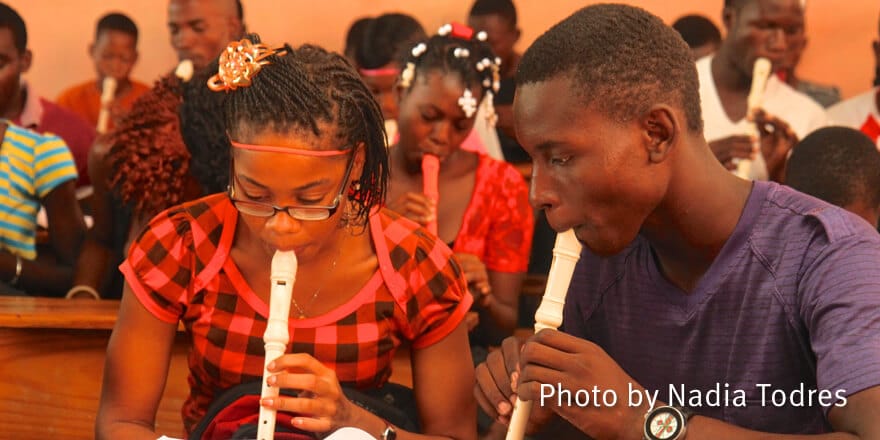 Operating a community center in the Arcahaie, Haiti region, Hope on a String empowers youth and strengthens communities through music and performing arts.
Read Success Story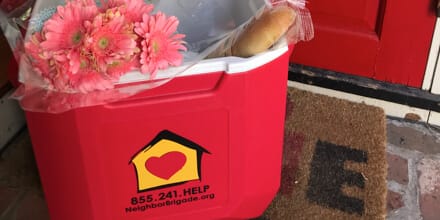 Based in Maynard, Massachusetts, Neighbor Brigade seeks volunteer-based chapters to assist neighbors in crises, such as illness, serious injury, or tragic events by providing support and resources.
Read Success Story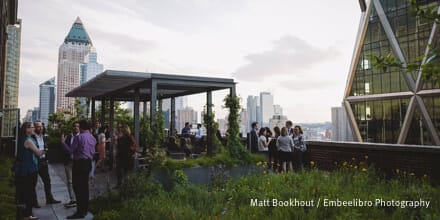 Urban Green Council's mission is to transform New York City's buildings for a sustainable future by collaborating with policymakers and professionals who design and build NYC buildings.
Read Success Story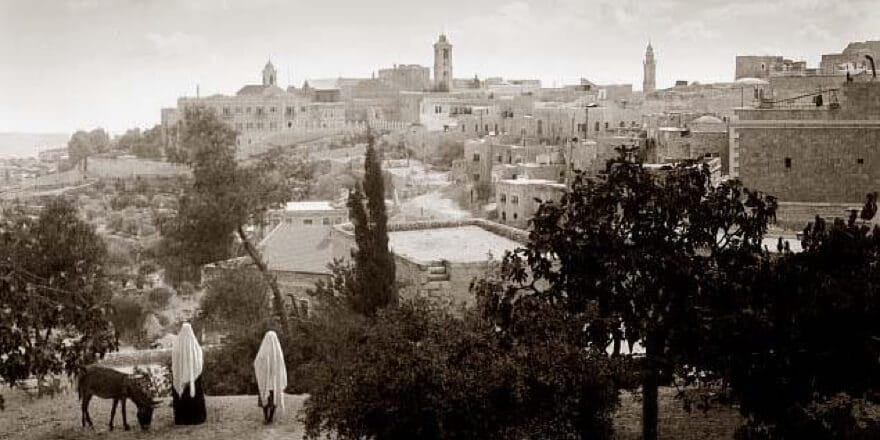 The Indiana Center for Middle East Peace is an independent non-sectarian center with a mission to educate, engage, and enlighten for peace, justice and inter-cultural understanding.
Read Success Story
Jitasa has been a great team of people that have been responsive, helpful, and knowledgeable. As a non-profit, this is an essential service that frees us to focus on the mission and let professionals handle the accounting side of things."

James Pond

Executive Director
Veteran's Path
Jitasa is everything I hoped it would be. I am able to present professional financials and accurate bookkeeping to my board even though we are a company with one employee. It is seamless."

Monica Makin

President
Homestead Affordable Development Corporation
Jitasa accountants provide critical services in a cost effective way to free management to focus on our mission."

Brian Wilford

President
MNRC, Inc.
You make my job easier and I appreciate that! Not everyone in our organization understands the importance of accounting and putting things in the right place, you make it easier for them…which makes it easier for me! Thank you for all that you do and our fantastic team do!"

Leah Bowman

Interfaith Sanctuary
Jitasa removed the weight of the world from my shoulders and made me feel confident in their ability to deliver. They are very responsive and helpful as well."

Kathleen Durham

Executive Director
Eleanor Roosevelt Center at Val-Kill, Inc.